Trick or Treat Main Street Has Gone VIRTUAL!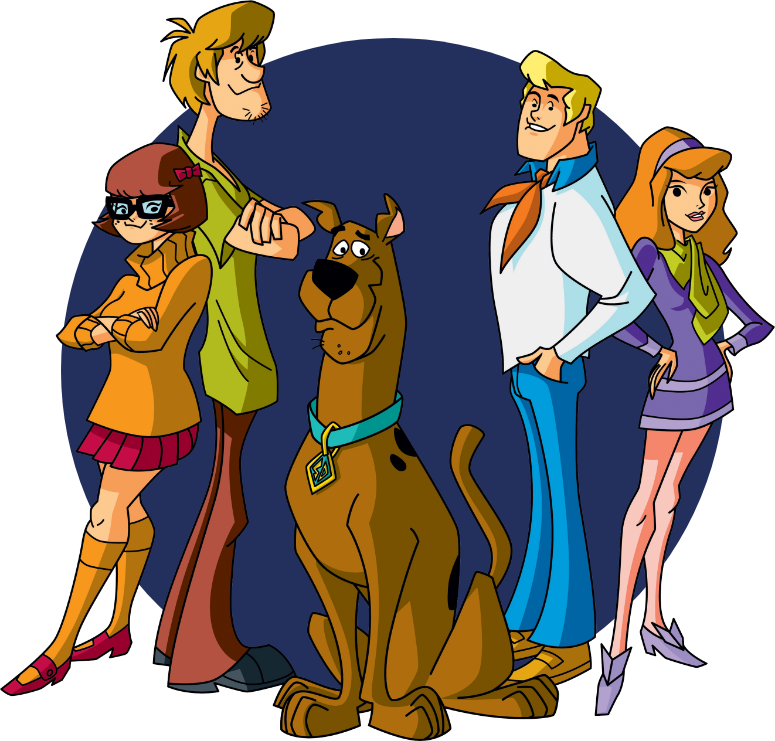 With these uncertain times, we have had to take many pivots through the Covid-19 restrictions. From social distancing at the bank wickets to how OCU engages with the community, we are consistently making our members health one of our top priorities. This Halloween, we are putting a twist on Trick or Treat Main Street. But, don't worry, Halloween 2020 will be better than ever!
Trick or Treat Main Street, in partnership with EZ Rock Osoyoos, is going virtual, and we couldn't be more excited! Due to social distancing protocols, we are moving away from local businesses handing out candy on Main Street. However we are continuing with our popular costume contest (with a NEW category!), and we are adding another activity into the mix! So, here is what the fantastic community of Osoyoos has to look forward to this October with TTMS:
Halloween Costume Contest
This Halloween, we are moving the costume contest to our online platform. To enter, members can simply upload their costumes on this page here. The submission deadline for the costume contest is November 1st, our panel of judges will pick two lucky winners for best dressed!
BUT WAIT, there is more! We are adding a NEW category to the mix, Best Group Costume, for those who like to partake in the spooky night as a family or group (please be mindful and respect social distancing protocols & stick with those close in your Covid 'bubble')! From the Mystery Machine to The Tiger King gang or McDonald's characters, the possibilities are endless, and we want to see yours! To see some fun ideas for group costumes, click here.
Virtual Pumpkin Carving Contest
OCU is adding another fun event to the mix, a pumpkin carving contest. Get your jack-o-lantern carving skills ready. To enter, like the OCU Facebook page and send us a photo of your best carved pumpkin. We will post the entries on our Facebook page where the public can vote on their favourite(s). The pumpkin with the most likes wins! The submission deadline for the pumpkin carving contest is October 24th and voting closes October 31st.
So, we want to know, are you a "carver", a "dresser" or both? We look forward to seeing everyone's creative ideas this Halloween!