Unsure on how to get started saving for retirement? What if you had some real life strategies that can help you realize your retirement dreams? We are hosting an interactive workshop to help you get on track and find the cash to start saving for retirement. Join us for an informative session on RRSPs:
Date: Saturday, Feb 8th
Time: 10-11:30am
Location: Osoyoos Credit Union (8312 Main St) MAP
Please check in at our reception desk when you arrive at the branch and they will show you to the conference room.
OCU Advisors Tam Dinh and Dean Askwith will help you create a real life plan to fit your needs and provide personalized recommendations for your budget, lifestyle, and retirement goals.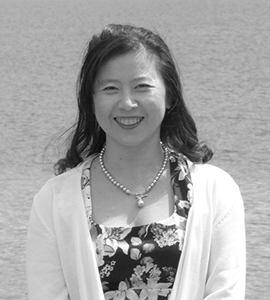 Refreshments will be provided! Please RSVP by phone, email or complete the form below:
tdinh@ocubc.com
250-495-3739
Limited space, please RSVP by Feb 1st